ABSTRACT VISIONZ
A Media Broadcast network offering digital music distribution services, video distribution, royalty collection, and more.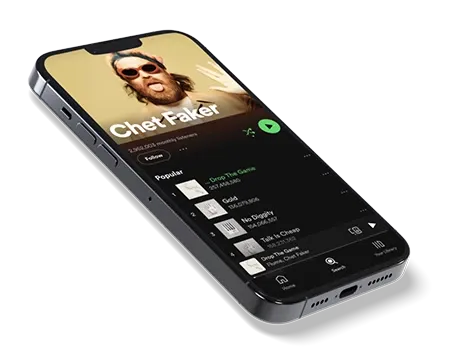 DISTRIBUTION
Get your music on Spotify, Audiomack, Apple Music, TikTok, YouTube, Tidal, Tencent and more. Stay in control of your career and keep ownership of your music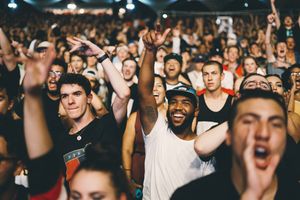 Get active with the fam, Now!   
Start your journey with Abstract Visionz and Distribute your music around the world. Be apart of the community, with over 200+ digital services providers at your fingertips.
PARTNERS